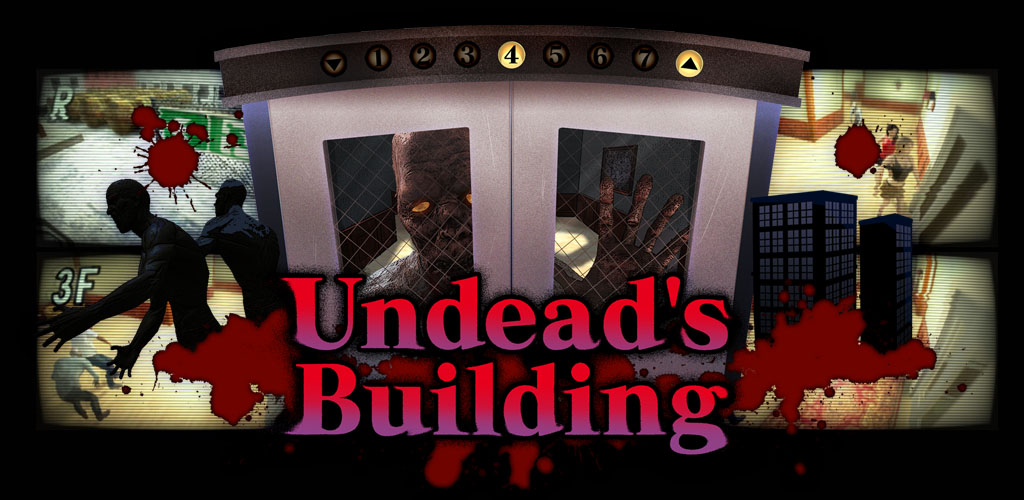 NEWS
What's this?
Rescue the residents of a zombie
infected apartment by operating an elevator!
The lives of the residents are in your hands!
Operate an elevator in a zombie invested apartment where the undead wander the hallways!
Use the security monitors to check each floor and then move between floors as quickly as possible to pick up survivors.
Tough decisions await! Will you abandon one person to help three on another floor?
Or try to rescue them all?
Quick thinking and fast controls are required to rescue as many people as possible!
To potential future residents:

This is a high quality property,
fully furnished,
with no deposit required
and free rent.
However, zombies roam the corridors so please be careful when you leave your apartment.
Game info
| | |
| --- | --- |
| Title | Undead's Building |
| Category | Elevator Rescue |
| Platform | Nintendo Switch |
| Release Date | Mar 28, 2019 |
| Price | $5.99 |
| No. of Players | 1 player |
| ESRB | |
Media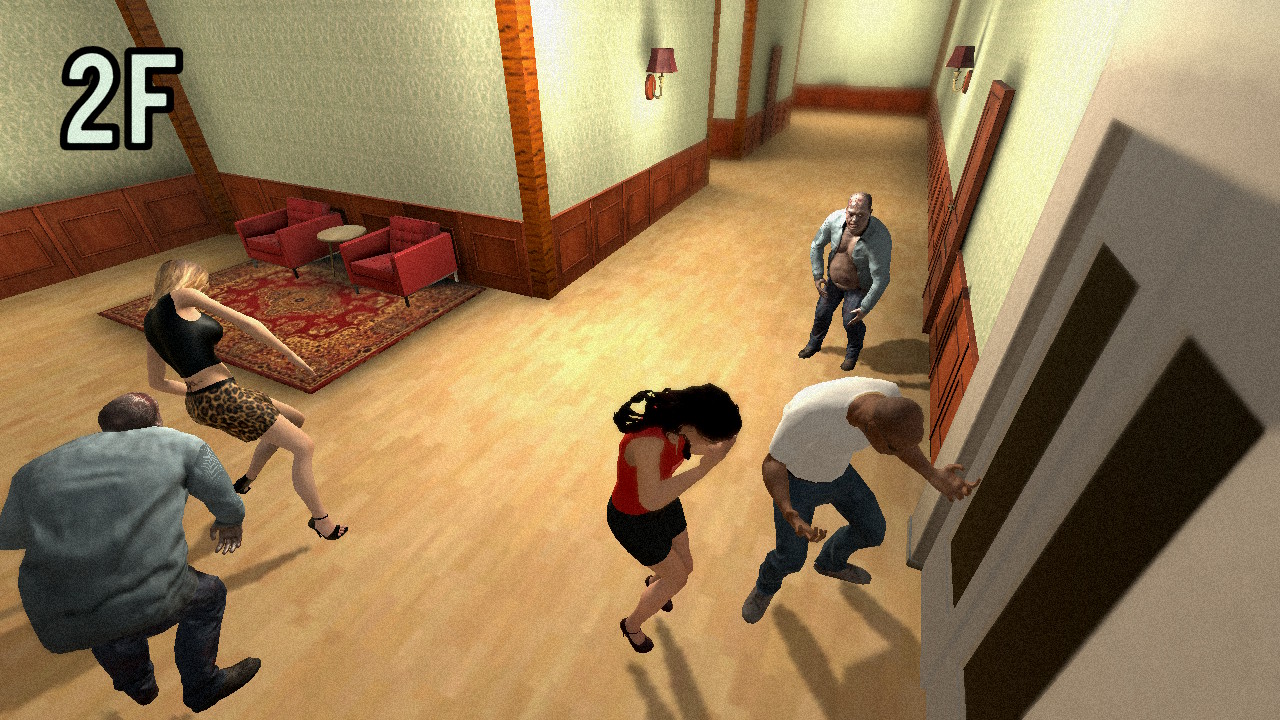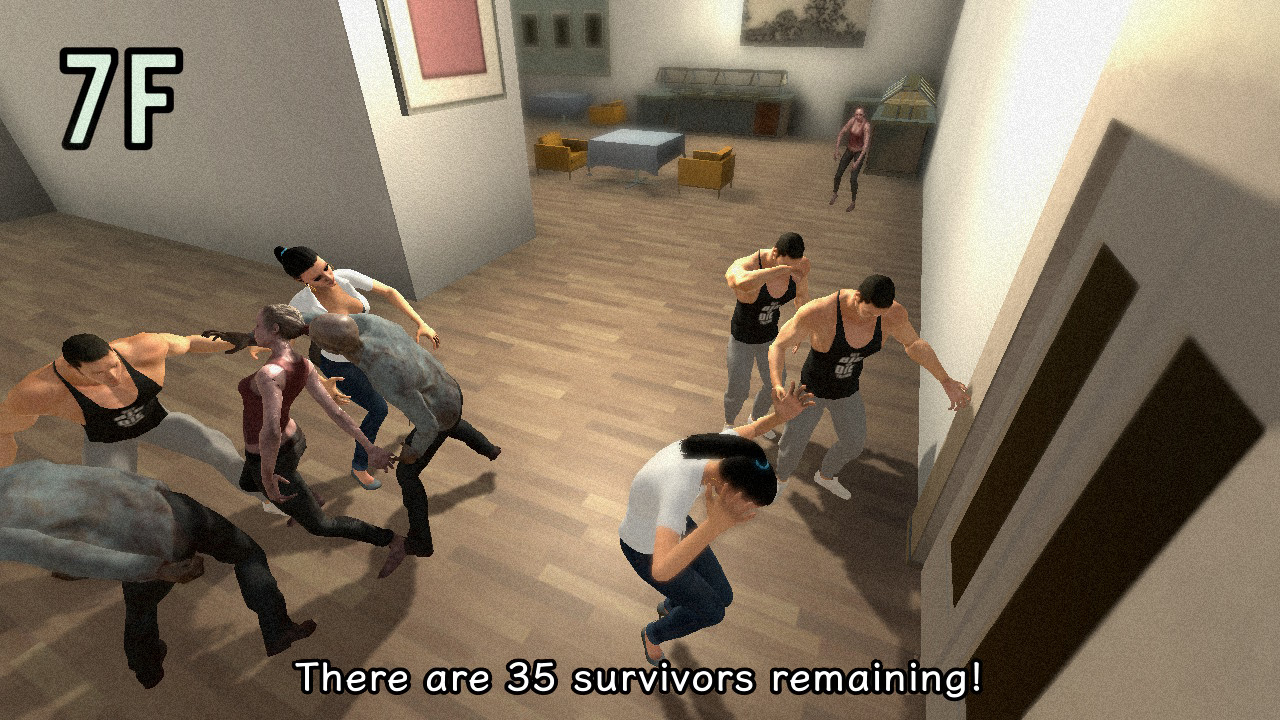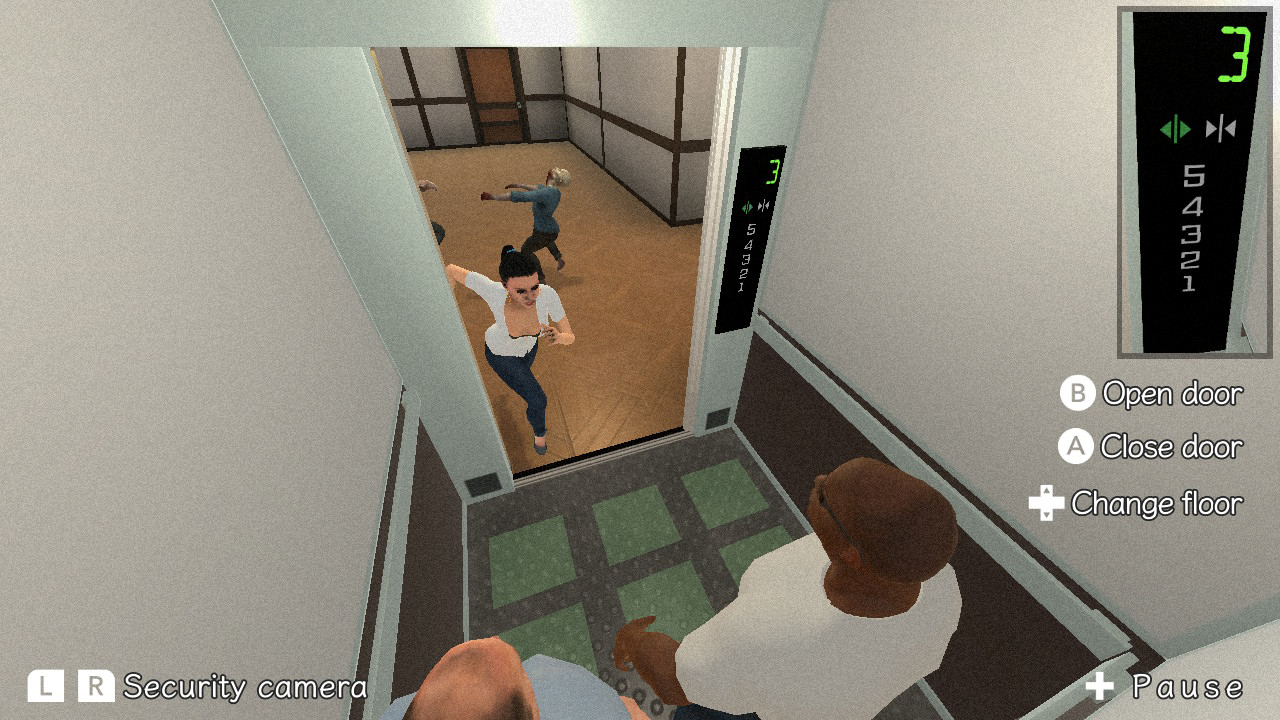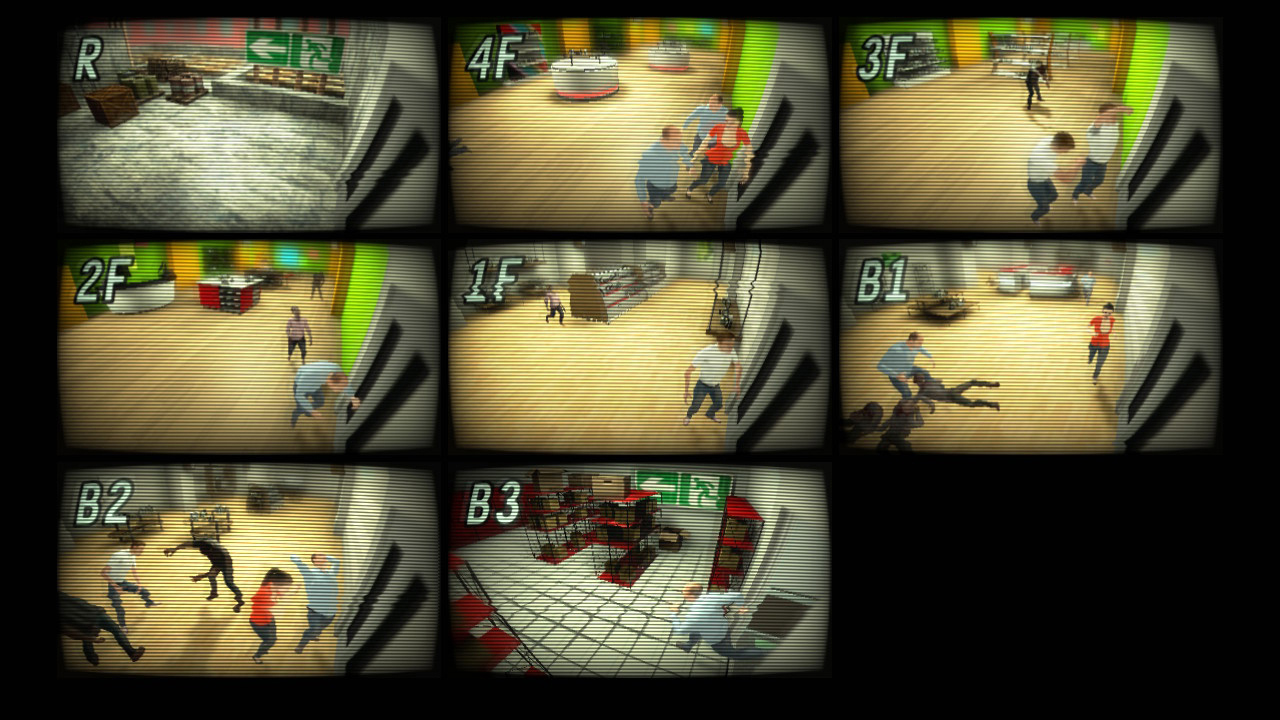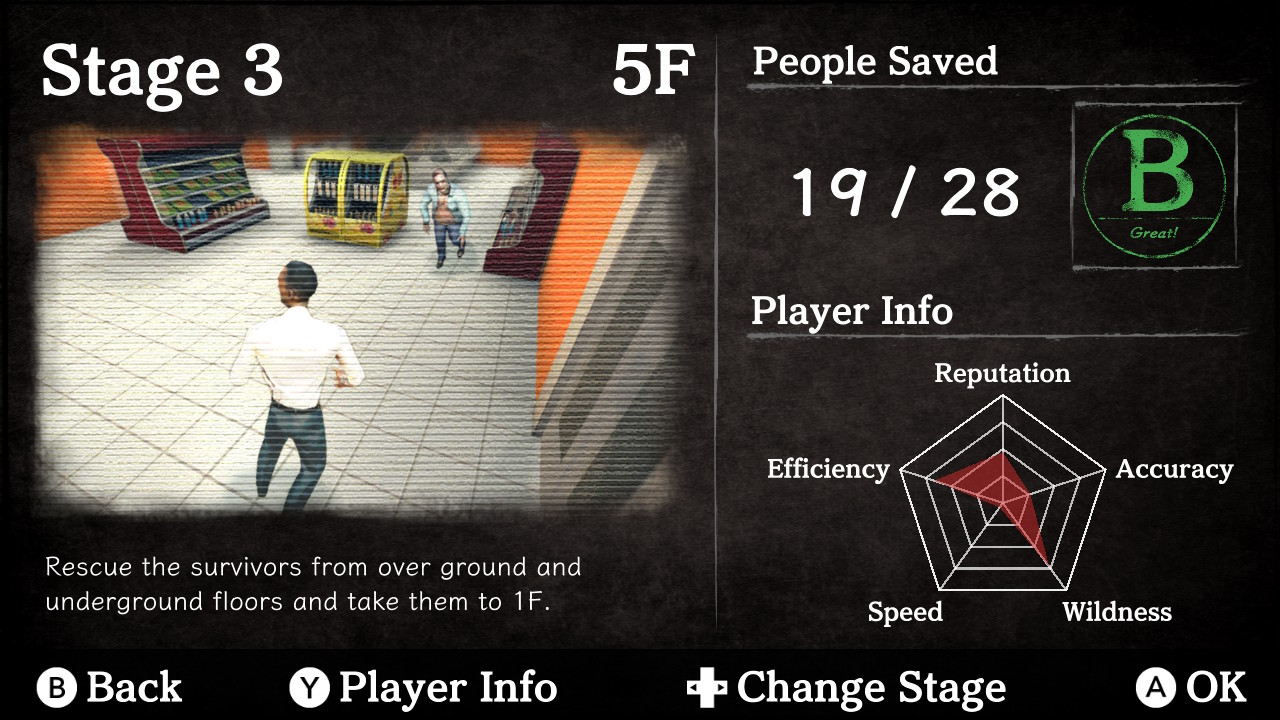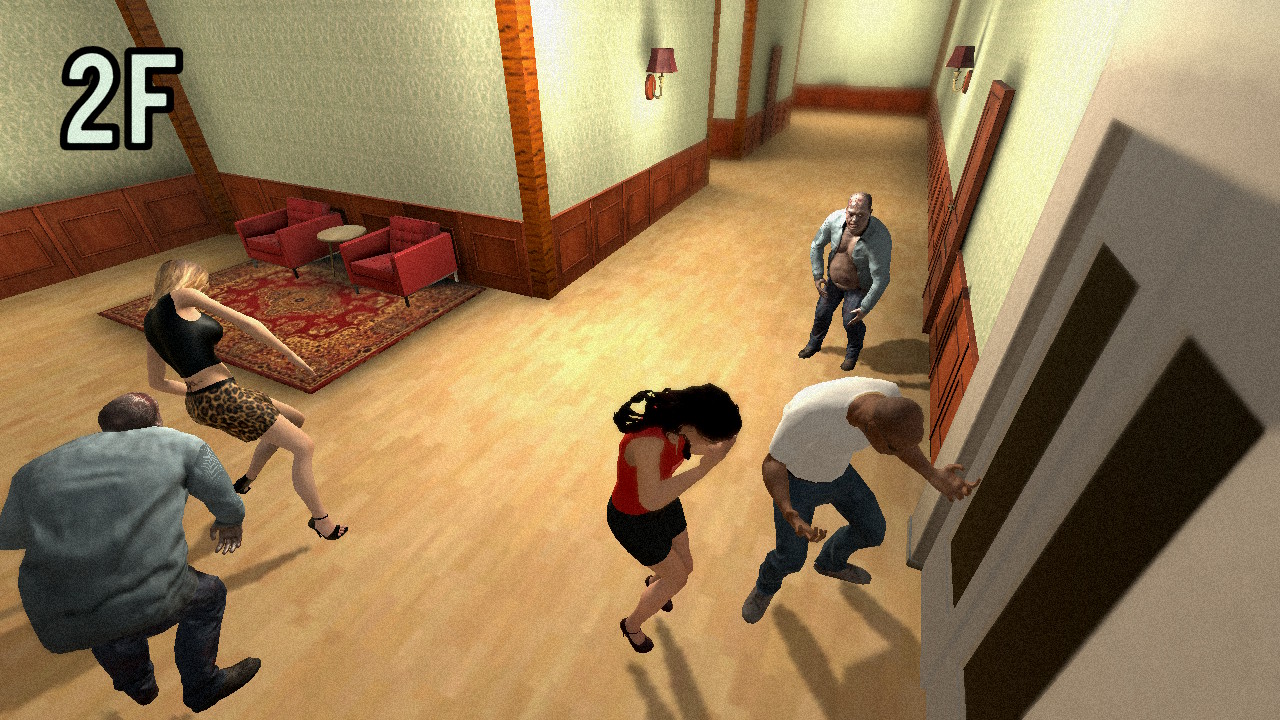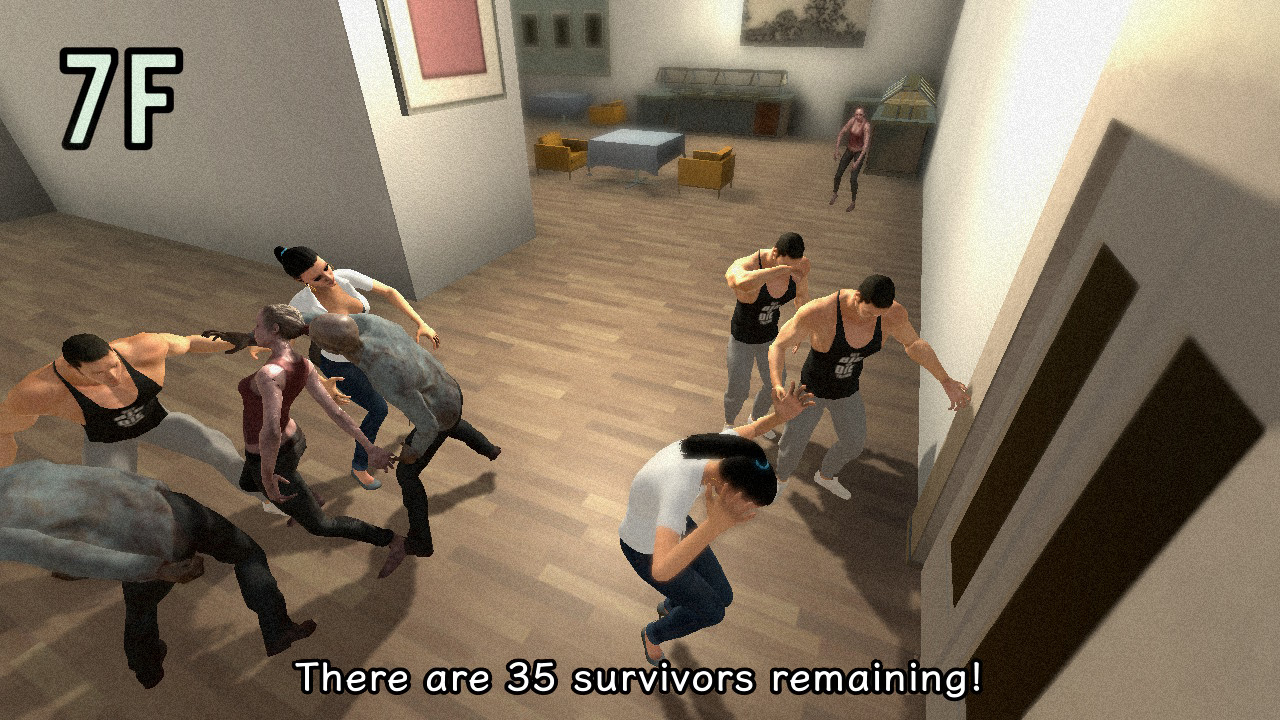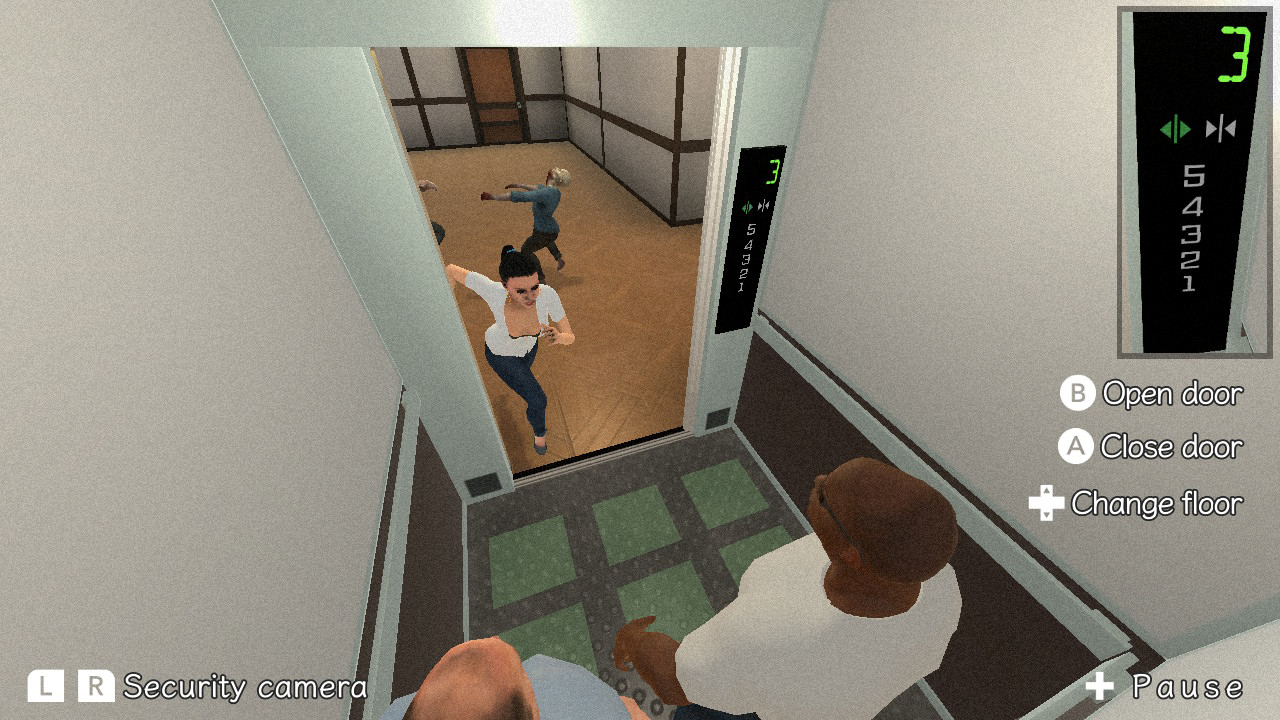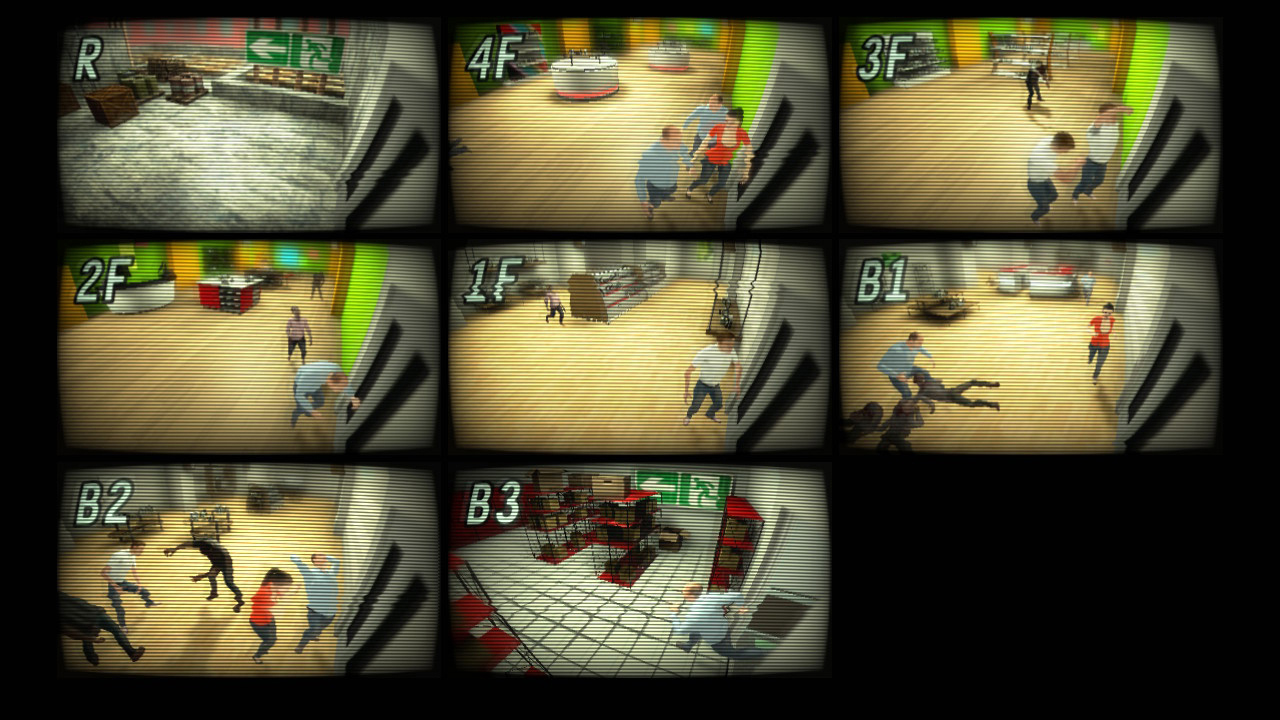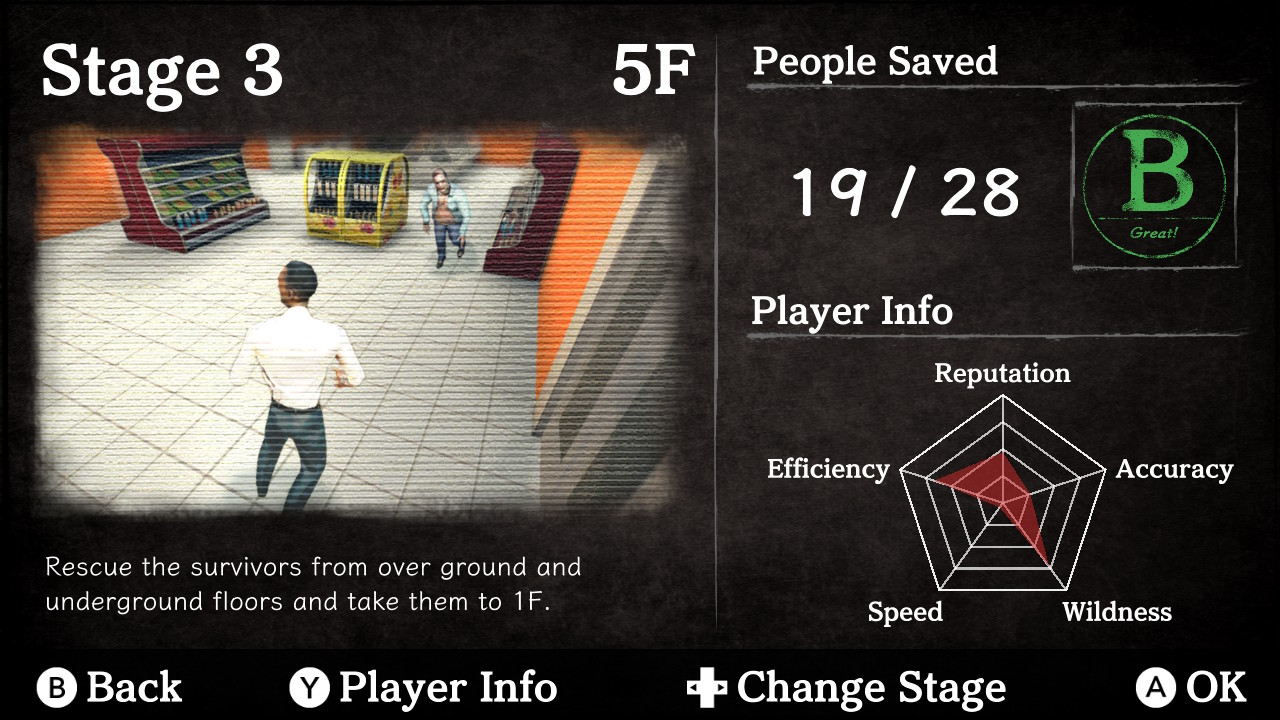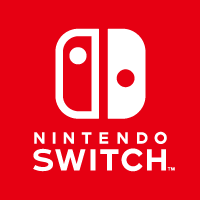 Nintendo Switch is a trademark of Nintendo.
The ESRB rating icons are registered trademarks of the Entertainment Software Association.